Let us tell you our story!
Who we are?
MOJOYCE is a company that has been engaged in clothing production for 10 years. Due to the impact of the COVID-19, the factory has been transformed into e-commerce to better meet the fashion needs of the most young women in the United States.
As a factory, we may still be just students in e-commerce, but we understand the needs of users better. Without middlemen to make profits, we can deliver products directly to users at the most suitable price.
What can I offer you?
Original, high-quality, cost-effective clothing, shoes and hats.
Our slogan
To be fashion or to be buried.
To be fashion or to be mediocre.
Brand VI
We use red as the base color of our brand because red represents sincerity, confidence, passion, which are our values.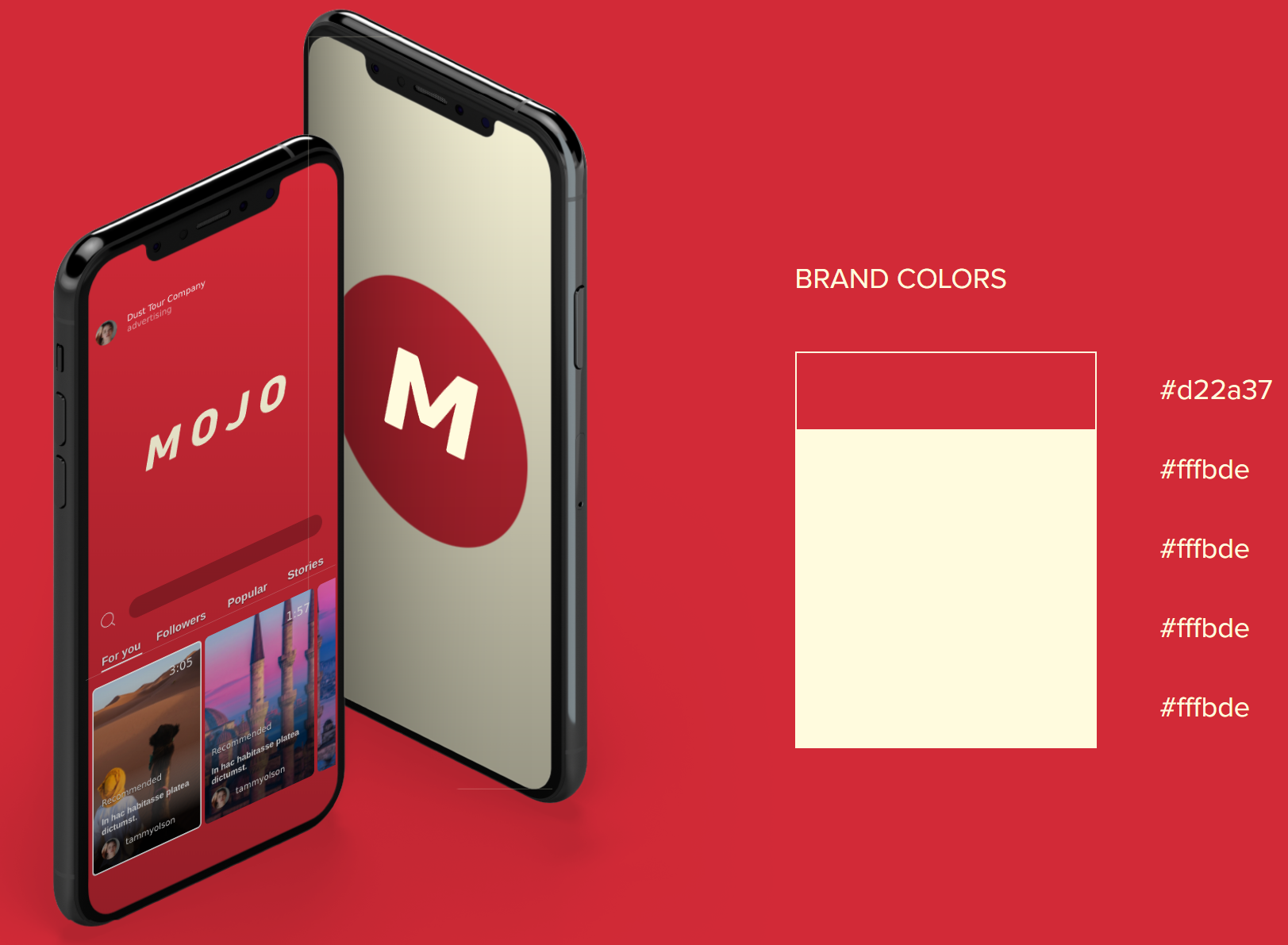 MOJOYCE is by your side
We'd love to hear from you - please use the following email address to send us your message or ideas. Or simply pop in for a cup of fresh tea and a cookie
Email: support@mojoyce.com
Opening Hours:
Support 24*7
We offer a full range of services for your shopping.